Sharon Friedrichsen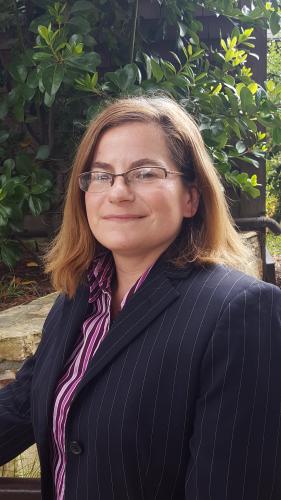 Sharon Friedrichsen is the Director of Budget and Contracts for the City of Carmel-by-the-Sea, CA.
Prior to this position, Ms. Friedrichsen served as the Public Services Director for the same organization, overseeing capital projects, facility maintenance, forestry, beach and parks, and public works. Ms. Friedrichsen has been a performance auditor for the City and County of San Francisco, and a policy analyst, Assistant to the County Executive Officer and Director of Housing and Community Development for the County of Santa Barbara.
A graduate of the Maxwell School of Citizenship and Public Affairs, Syracuse University, Ms. Friedrichsen holds dual master's degrees in public administration and international relations. Ms. Friedrichsen has participated as a McCloy Fellow in Urban Affairs sponsored by the American Council on Germany and has authored an article on collaborative public management.
Related Links