Understanding CEQA Guidelines: What You Need to Know for Recycling Infrastructure Projects

Description
Cities and counties across the state are working to meet the state mandated waste diversion goals. To do this, governments across California are looking to build and expand recycling infrastructure projects. This webinar focuses on the CEQA guidelines these projects will need to comply with and the opportunities to reduce the environmental and GHG impacts of these facilities.
Register here.
Panelists discuss:
An overview of OPR's CEQA Guidelines;
Environmental issues commonly faced by recycling facilities and manufacturing facilities that use recycled materials; and
Opportunities to reduce GHG impacts in manufacturing projects that use recycled materials.
Panelists
Christopher Calfee, Senior Council, California Governor's Office of Planning and Research (OPR)
John Davis, Administrator, Mojave Desert and Mountain Recycling Authority
Presentation and Recording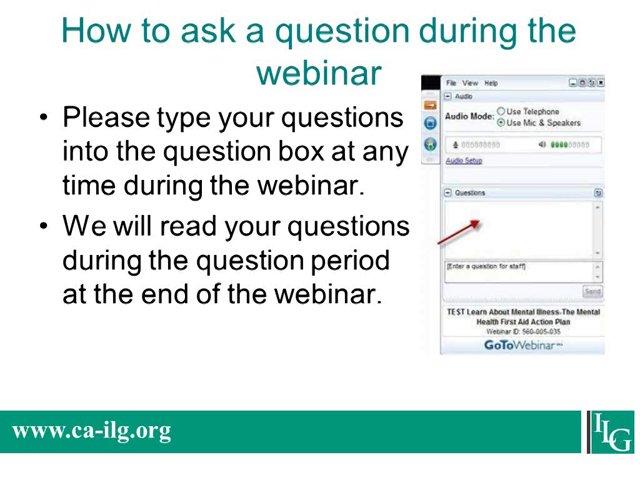 The powerpoint is available under "Documents & Resources" on the right.