Resetting the Local Economy after COVID-19
Recording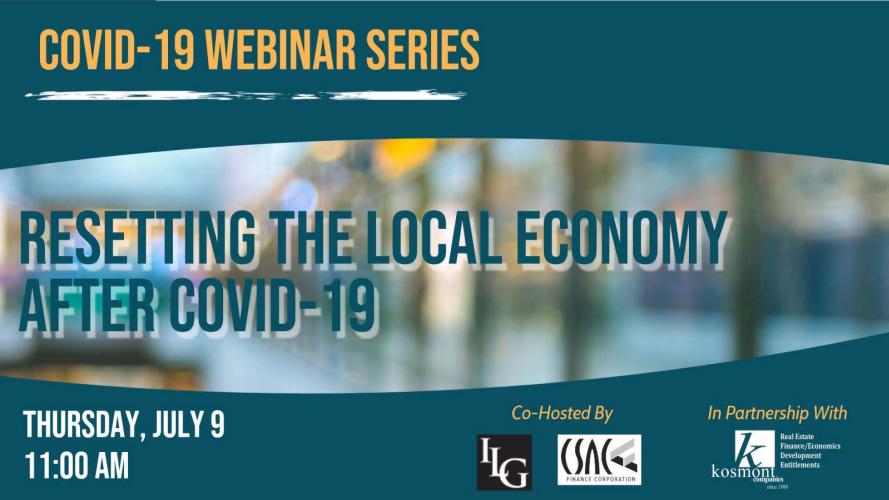 Materials
Presentation Slides for Resetting the Local Economy after COVID19
Webinar Description
Learn how to quickly and strategically retool local economies in response to COVID-19 impacts on retail, hotels, tourism, industrial and residential markets. Understand the evolving shifts in land use and occupancy identify sectors that will come back first and learn how to select and implement effective programs that can accomplish recovery in the near term and achieve resiliency over the long term.
Topics will include:
land use and occupancy,
sector recovery projections,
commercial space viability,
economic development tools, and more!
Panelists
Larry J. Kosmont, CRE, CEO & Founder, Kosmont Companies
Ken K. Hira, President, Kosmont Companies
Erica L. Manuel, CEO & Executive Director, Institute for Local Government
Audience
This webinar is tailored for:
Elected Officials
CAOs, City Managers, CFOs, and Finance Directors
City & County Staff handling land use, infrastructure, economic development and public-private transactions
Sponsors
This is a free webinar, hosted by ILG and the CSAC Finance Corporation in partnership with Kosmont Companies.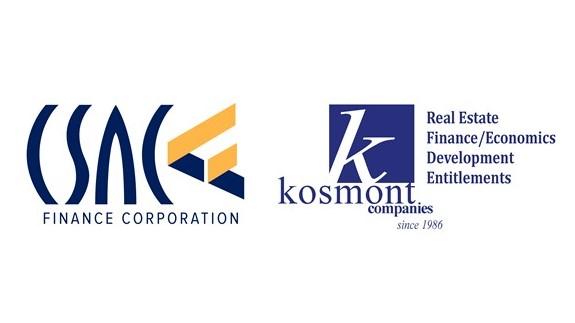 We are grateful to our affiliate organizations — the League of California Cities, the California Special Districts Association and the California State Association of Counties — for their support of and participation in ILG's many training and education activities.