Collaborate PASadena: City-School-Community Workplan
Intergovernmental Collaboration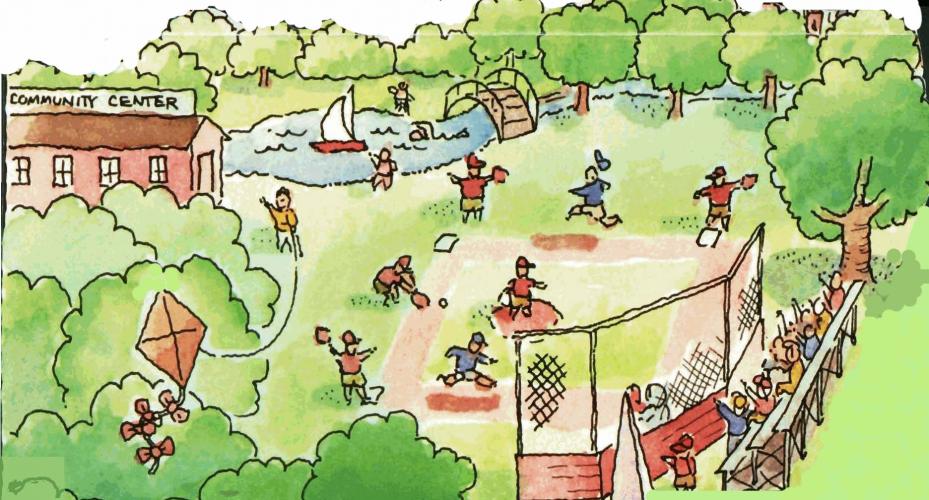 Collaborate PASadena is a collaborative School-City-Community workplan aimed at enhancing outcomes and services for children and families in Pasadena, Altadena and Sierra Madre.
The City of Pasadena and the Pasadena Unified School District entered into an agreement known as the School/City/ Community Work Plan in 2013. The goal of the plan is for the school district and city to work together cooperatively to foster 21st Century (critical thinking, problem-solving and media and communication) skills to improve student outcomes. This in turn will support the local economy and ensure the city grows as a local and global center of innovation.
The plan identifies and integrates resources and services into a system-wide approach for service delivery and realigns existing dollars to address gaps and avoid duplication of services. It encourages partnerships with the business community to align school curriculum and job training programs.
Overall the plan aims to improve communication community-wide and direct staff and resources towards shared results. In the future, the city and school district will develop an Infant, Children, Youth and Family Master Plan.