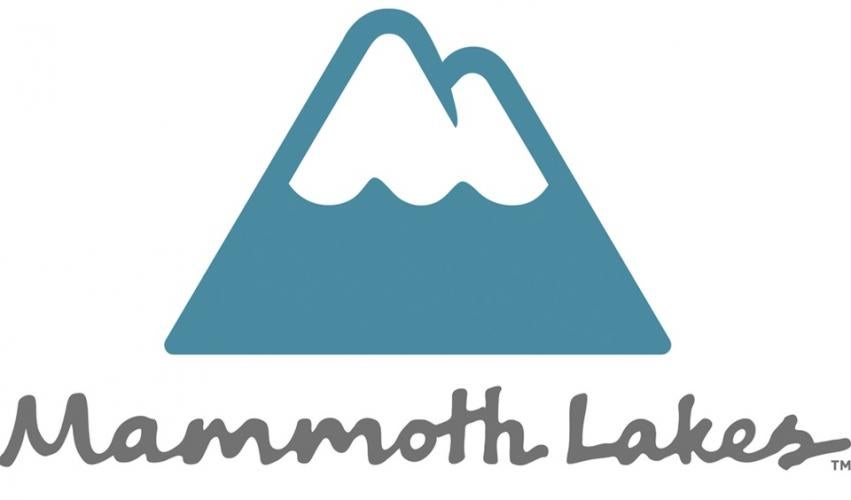 BOOST Participant–Town of Mammoth Lakes
Beacon Participant Profile
About Mammoth Lakes:
Mammoth Lakes is a resort town nestled in Mono County. The "Community Vision" for Mammoth Lakes embodies values and principles that recognize the uniqueness of its natural surroundings and its character as a village in the trees. Protection of its environmental integrity, tourist-based economy and providing appropriate housing that residents and workers can afford are critical to the town.
Population: 8,234 (2010)
Location: Mono County
Area: 25.31 square miles
Poverty rate: 7.6%
Median household income: $62,308
Language other than English spoken at home: 35.5%
BOOST Activities:
Seek research partners and funding opportunities pertaining to climate resilience, efficient transportation, renewable energy and waste reduction in a way that addresses the unique challenges of a rural resort community surrounded by federal land.
Support public engagement and sustainable building opportunities related to the town's new affordable housing "Parcel Project."
Assist in cultivating relationships with state agencies and key stakeholders to support additional infill housing and infrastructure projects.
Attend conferences and webinars to gather and share information on behalf of the Town of Mammoth Lakes.
Related Links