Pamphlet: Making the Leap to Public Service
Candidate Information on Ethics Laws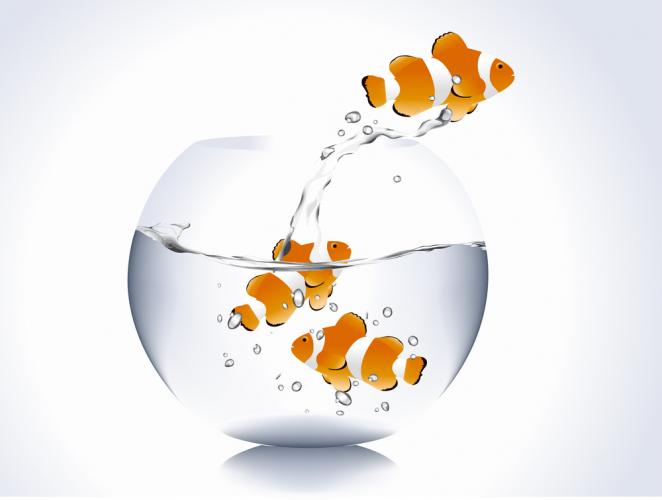 Wouldn't it be nice if people knew about the rules that apply to public servants before they assume local office?
This free, downloadable pamphlet is designed to do just that: alert those considering local public service to the ethics laws that apply to such service.
The pamphlet is designed for inclusion in:
Candidate orientation packets and
Application materials for local boards and commissions.
The four-fold pamphlet (printable on legal size paper) provides a basic overview of some of the ethics law issues that can arise in public service.
The second document at right supplements the information in the pamphlet by answering two questions:
How can I determine the impact of these laws on me?
Where can I get additional help and support if I still have questions?
The overview pamphlet includes a reference to these supplementary materials, as well as the Institute's more extensive materials on ethics laws.
The Institute expresses it's gratitude to volunteer Andrew J. Massey, who worked with the Institute on the original version of this piece as a student through the Public Law Research Institute at University of California Hastings College of the Law. Andrew is now a member of the Alameda County Counsel's Office.