Young Professionals Focus Group
June 16, 2021 1:00pm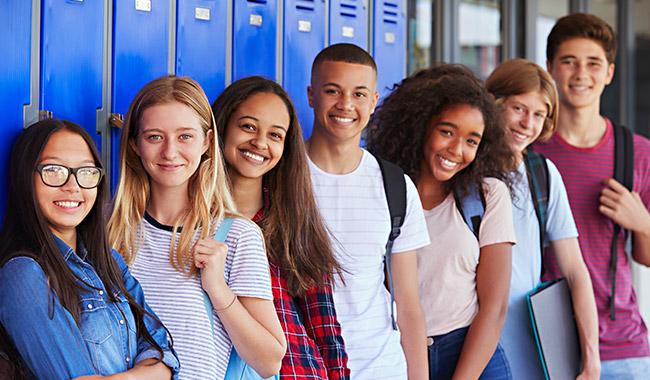 Young Professionals Virtual Roundtable Discussion
Date & Time: Wednesday, June 16, 2021 at 1:00 p.m.
As part of research to engage young people in choosing public sector careers and participating in civic life, ILG would like to hear from newer professionals about their career journey and pathway to public service.
We want to learn who was critical to your career decisions and how you ultimately chose local government.
This discussion supports ILG's development of a toolkit on youth engagement and workforce development. Funding for this project is provided by The California Endowment
Please contact Randi Kay Stephens at rstephens@ca-ilg.org with questions or comments.
Related Links