Financial Reporting Strategies (Video)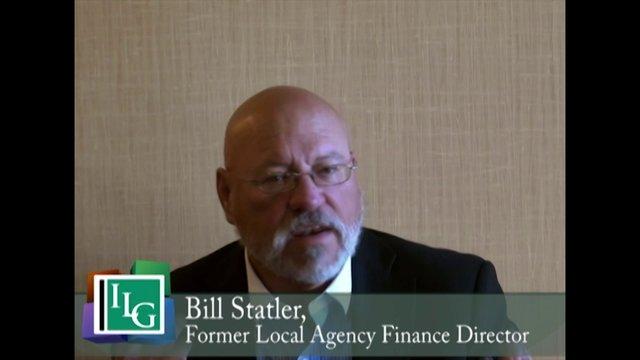 In this video, Bill Statler, shares tips on successful local agency financial management practices. His perspective and tips are based on his 30 years of years of senior municipal financial management experience including service as a Director of Finance & Information Technology/City Treasurer for the City of San Luis Obispo.
ILG welcomes use of its videos and resources in local agency training materials.
Related Links