Community Action Plan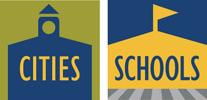 Some school issues involve the community at large. Community action plans can:
Foster cooperation between schools and other members of the community
Promote collaborative discussion
Tackle the issue at large
In the case of active transportation, schools may want to involve local government and law enforcement groups when developing a community action plan.
Ideas/Roles:
Community action plans can be a good venue for addressing unsafe travel behavior (for example texting while driving).