Special Districts: Build for the Future
2016 California Special Districts Association Annual Conference Session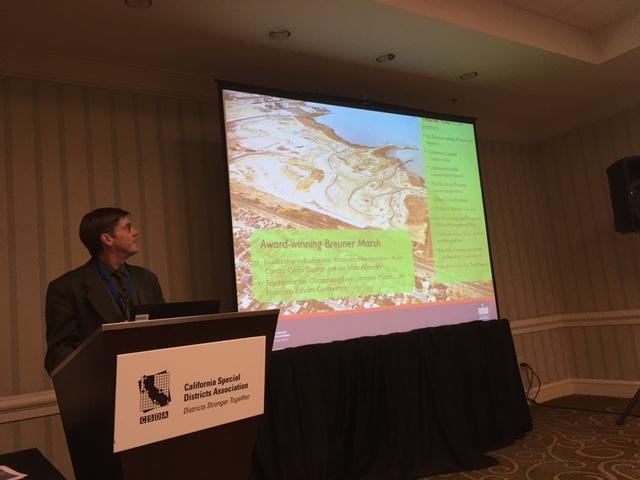 The Institute organized a session at the California Special Districts Association's 2016 Annual Conference around how special districts are working to partner and collaborate with different agencies and organizations. Special district directors, managers, and staff heard from panelists from East Bay Regional Park District and California Summer Meal Coalition.
Description
Local elected officials have a unique and important role in the development, resilience and success of their communities. Collaborations in the form of shared services, staffing, joint use and planning yield results greater than any one single agency could achieve on its own. Learn from local leaders about best practices and lessons learned in building and furthering collaborations.
Session Highlights and Themes
Benefits and opportunities for special districts in collaborating and partnering;
Aspects of the collaborative process;
Overcoming challenges when collaborating;
Best practices in collaborating among agencies and with other partners; and
Lessons learned on when and how to collaborate.
Panelists
Carol Johnson, Assistant General Manager, Public Affairs, East Bay Regional Park District
Erich Pfuehler, Government Affairs Manager, East Bay Regional Park District
Patrice Chamberlain, Director, California Summer Meal Coalition