The State of City Leadership for Children and Families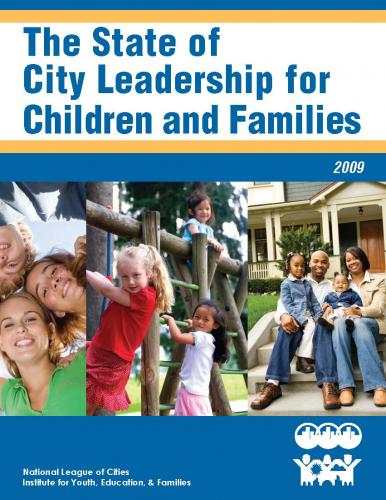 Recently published by the National League of City's Institute for Youth, Education, and Families (IYEF), this report highlights the broad range of innovations and trends in municipal leadership to promote child and family well-being, and identifies 32 of the nation's most cutting-edge city strategies to help children and families thrive. It includes a chapter on youth civic engagement.
Please see link to a PDF of this publicationat right.