How to Harness the Power of Your Community to Address Climate Change: A Local Official's Guide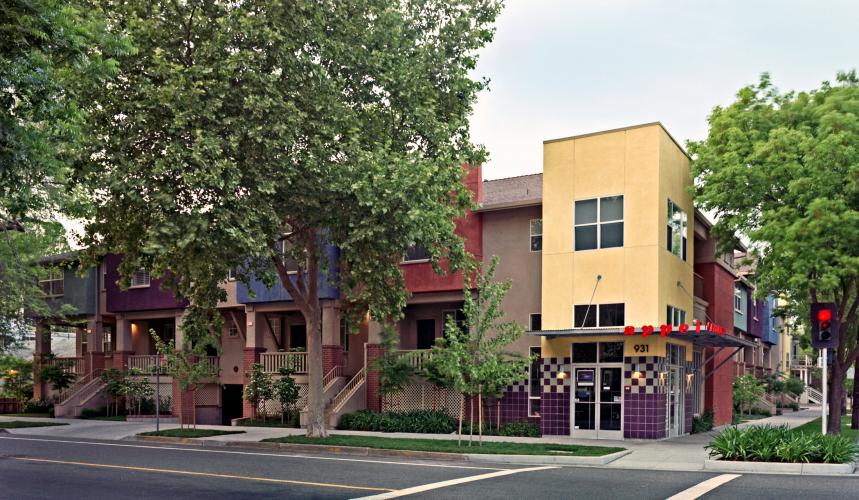 This guide shares:
Options for engaging communities in climate-related policy-making;
How counties and cities have used these strategies to involve the public in their climate change deliberations;
Ways to energize the community to take action to reduce greenhouse gas emissions;
Lessons learned from local agencies that used public involvement to promote community and individual action to address climate change; and
Resources to learn more.
See publication at right for download.
This publication was prepared in partnership with the California Air Resources Board.