Teresa Acosta
Board Vice Chair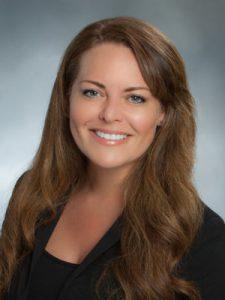 President
Acosta and Partners
Teresa is a public affairs consultant with specific expertise in strategic communications, public relations and multi-cultural outreach. Teresa has held leadership positions, including Director of Communications and Director of Partner Programs, for businesses in Los Angeles and San Diego and was a Regional Public Affairs Manager for the League of California Cities from 2008 to 2010.
Teresa served three years on the Associate Faculty at MiraCosta College, where she taught Business Communication. She is a member of the Board of Directors of MAAC, one of San Diego County's oldest community based organizations, and a member of the San Diego Union-Tribune Community Advisory Board. She is also an active member of the San Diego Regional Chamber of Commerce and the Carlsbad Chamber of Commerce.
Teresa earned a BA in International Relations from USC and an MBA from Pepperdine University. She is a graduate of the non-partisan, non-profit HOPE Leadership Institute, which trains California Latina women in leadership and advocacy.
Related Links