Richard Montgomery
Board Member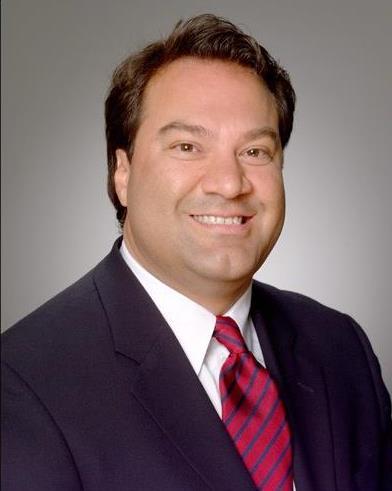 Councilmember
City of Manhattan Beach
Richard Montgomery brings both political experience and a public relations/communications background to the Institute of Local Government.
From 2005 to 2013, Mr. Montgomery served twice as Mayor and City Council member for the City of Manhattan Beach. Prior to his election, Mr. Montgomery served as a Planning Commissioner and Chairman from 2002 to 2005 in Manhattan Beach. As part of his elected duties, Mr. Montgomery has extensive media training (print, radio & TV) along with "on air" interviews and numerous public speaking engagements.
Mr. Montgomery was re-elected to the Manhattan Beach City Council in 2017 for a third term.
Prior to elected office, Mr. Montgomery was the Real Estate / Government Affairs Manager with a national "outdoor" advertising company in Los Angeles. His responsibility was to guide the real estate acquisitions and provide government relations support and legislative policy direction with government agencies throughout Southern California
As a local elected official, Mr. Montgomery is currently the President-Elect of the Independent Cities Association (elected officials from 43 cities throughout Los Angeles County), Director of the Sanitation Districts #5 & #7 in Los Angeles County, a Board Member of the CA League of California Cities, National League of Cities and Grades of Green Environmental Advocacy and is currently a Small Craft Harbor Commissioner in Marina Del Rey at the appointment of Los Angeles County Supervisor Janice Hahn.
Mr. Montgomery is also a former police officer and resides in Manhattan Beach with his wife Diane.
Related Links