Paolo Kespradit
Board Member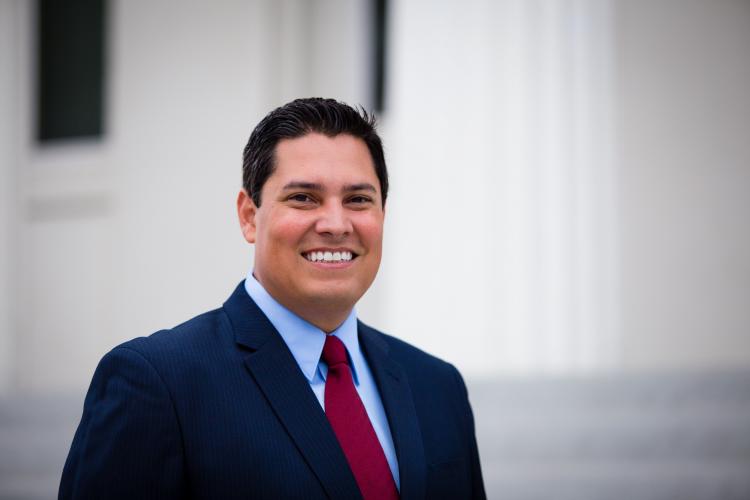 Vice President
Municipal Management Association of Southern California Liaison
Paolo Kespradit is the Management Specialist for the City of West Hollywood assisting with Special Projects, Employee Engagement, and Economic Development including the City's 30-year strategic plan, Vision 2050.
Paolo has worked for the City of San Dimas and the City of Alhambra where he oversaw Marketing and Communications, Facilities and Building Maintenance, Solid Waste and Recycling, and Special Events. During his tenure, Paolo has worked on the SR-710 Freeway Project and Special Olympics World Games.
Paolo is involved with various professional organizations including Vice President for the Municipal Management Association of Southern California (MMASC) and Past President for the San Gabriel Valley New Generation Rotary Club. In his spare time, Paolo enjoys singing and playing with his Boston Terrier, Gus.
Related Links