Nat Rojanasathira
Board Member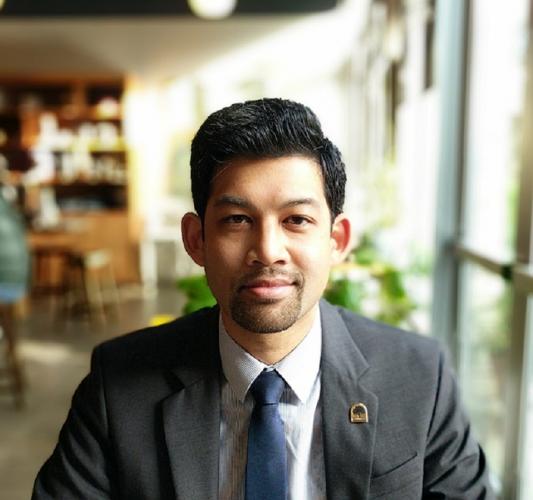 Assistant City Manager
City of Monterey
In the local government sector since 2003, Nat has guided human resources, finance, information technology, community engagement, parks and recreation, economic development, city clerk, legislative advocacy, and community events. He has worked closely with police, fire, libraries, museums, clean energy, airports, and historic preservation.
Nat spent over 12 years with the Town of Danville, working in transportation, economic development, the Town Manager's Office, and as a department head. He started his local government career with the City of Pacific Grove and worked for the Monterey County Convention & Visitors Bureau until 2007, and returned to the Monterey Peninsula in June 2019 to serve as the Assistant City Manager for the City of Monterey.
Nat is a graduate of Cal State University, Monterey Bay, with a Master of Public Administration degree from the University of San Francisco. He co-chairs the Cal-ICMA Talent Initiative and is a proud past president of the Municipal Management Association of Northern California (MMANC).
Related Links