James Keene
Board Member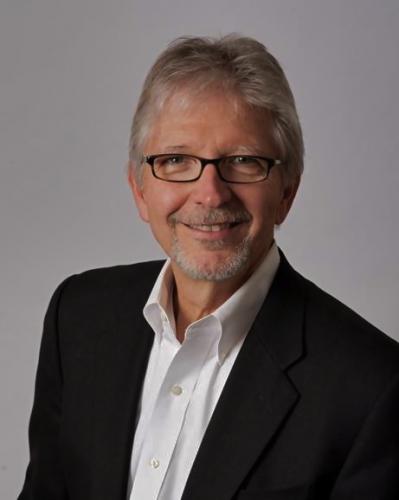 Former City Manager
City of Palo Alto
Jim served as Western Director and Director of Strategic Issues for the International City/County Management Association and as President of the Alliance for Innovation.
His past experience includes serving as Executive Director of the California State Association of Counties (CSAC), the City Manager of Tucson, Arizona, Berkeley, California and as County Manager of Coconino County, Arizona.
He is an active contributor to the field of city management and urban affairs. He is a fellow of the National Academy of Public Administration (NAPA); a member of the Board of The Alliance for Innovation; a member of the Joint Venture Silicon Valley Board; and a member of ICMA's Sustainability Advisory Panel.
Related Links