Hanna Stelmakhovych
Institute Staff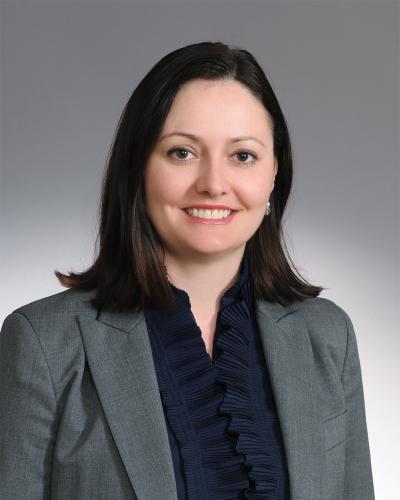 Program Manager
Hanna is a public engagement professional with a passion for facilitating partnerships, designing systems and processes, and assisting vulnerable communities. In her time with the Institute for Local Government, Hanna has cultivated a network of more than 200 public engagement professionals which helped facilitate peer-to-peer learning in support of local governments.
Prior to joining the Institute in 2016, Hanna served two AmeriCorps terms at the American Red Cross where she engaged local communities in disaster preparedness and emergency planning.
She holds a Master's Degree in Public Policy and Administration from California State University Sacramento where she also graduated Summa Cum Laude with an undergraduate degree in Government. Hanna serves on various boards and committees and volunteers with the Red Cross as a member of the Disaster Action Team.
Hanna moved to the United States eleven years ago from Ukraine and became a citizen in 2012. Hanna is fluent in Ukrainian, Russian and English.
Related Links
Contact