Brett Channing
Board Member and Governance Committee Chair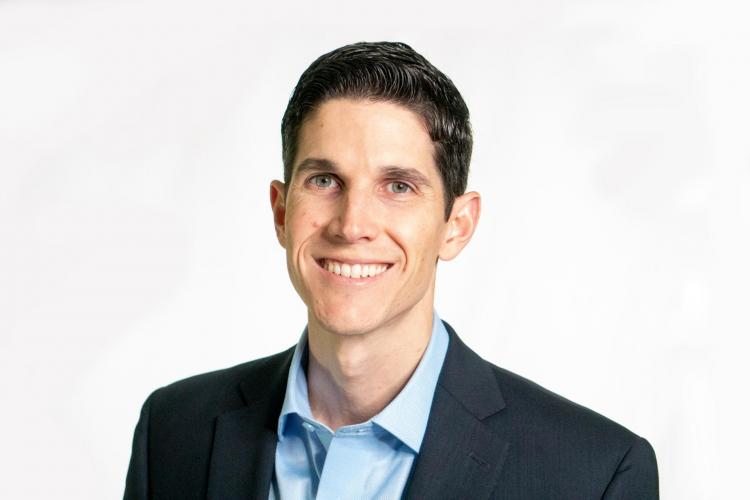 Deputy City Manager
City of Lake Forest
Brett is the Deputy City Manager for the City of Lake Forest, California. In this role, Brett oversees the Community Services, Human Resources, Public Information and Public Safety Divisions. He has also worked for several other cities in Southern California, including Brea, El Cajon and Yorba Linda.
Brett is actively involved in local government organizations. Aside from serving on the Board of Directors for the Institute for Local Government, Brett serves on the Executive Board for Cal-ICMA as the chair of the Ethics Committee. In addition, he is an Executive Committee Member for the City Manager's Department of the League of California Cities and has served on several of their Policy Committees. Brett is also a Past President of the Municipal Management Association of Southern California (MMASC) and is actively involved with the International City Manager's Association (ICMA), serving on the Advisory Board on Graduate Education and chairing the 2015 Conference Evaluation Committee.
Brett earned his Bachelor's Degree in Political Science with an emphasis in Public Service from the University of California, Santa Barbara and his Master's Degree in Public Administration from the University of Southern California.
Related Links