Brett Channing
Board Member and Governance Committee Chair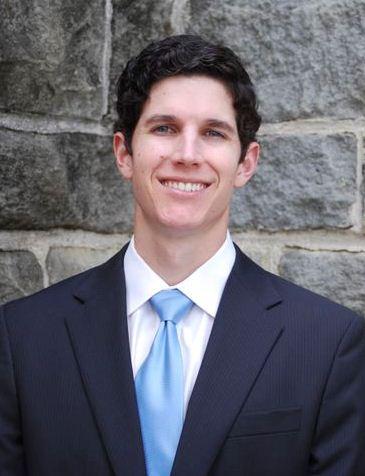 Director of Management Services
City of Lake Forest
Brett is the Director of Management Services for the City of Lake Forrest. He has worked for local government agencies throughout Southern California since 2007.
Brett was the 2012-2013 President for the Municipal Management Association of Southern California (MMASC), an organization in which he has been an active member of MMASC since 2007. In addition, Brett serves on the Cal-ICMA Ethics Committee and the Credentialed Government Leaders Committee.
Brett earned his Bachelor's Degree in Political Science with an emphasis in Public Service from the University of California, Santa Barbara and his Masters Degree in Public Administration from the University of Southern California.
Related Links