Watsonville's Ethics Code Adoption Process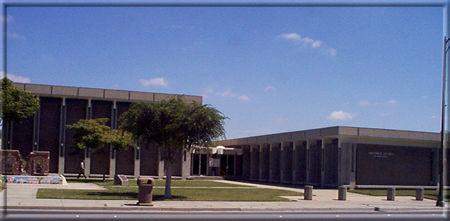 A major premise of Watsonville's code adoption process is that the complex set of ethics laws that govern local officials' conduct create a floor-but not a ceiling-for ethical conduct for public officials. A values-based code of ethics enables public officials to define the kinds of conduct to which they aspire in their public service.
The city council participated in two, three-hour workshops. At the first workshop, the council agreed to have Watsonville's code focus on four core values: responsibility, fairness, respect and honesty. The council also preliminarily identified a number of ways those values applied to public service.
At the second workshop, the council reviewed and refined the code (preamble, values and expressions of values) to assure it met Watsonville's needs. The council discussed ways to disseminate the code and heard from city manager Carlos Palacios about his plans to engage staff in a dialogue on how the values adopted by the council apply to staff's work in service to the community.
Implementation Strategies
The city is making the code available in Spanish and English and will disseminate it in a number of ways, including making the code a part of every council packet
In addition, the code will become a part of the orientation for new council members.
Watsonville committed to reviewing and evaluating the code annually, as part of its strategic planning process.
Watsonville Shares Experience With Other City Officials
Watsonville council member Antonio Rivas, a strong proponent of the city's code, participated in a panel presentation about developing ethics codes at at a League of California Cities' Annual Conference. The panel featured a number of city officials with experience with ethics codes.
Attendees filling out the special evaluation form for the session reported that, as a result of attending this session, they were more likely to suggest their cities adopt or update their ethics code. One participant observed, for example, " Ethics needs to be . . . right up there with the issues of municipal revenues and budgets. I still hope to develop our own ethics code. . ."
Related Links