Understanding Public Service Ethics Laws (AB1234 Training)
League of California Cities Annual Conference
Webinar Description
State law requires elected and appointed officials to receive two hours of training in specified ethics laws and principles every two years. Newly elected and appointed officials must receive this training within one year of becoming a public servant. Join a panel of experts as they help navigate the ethics laws and principles.
Panelists
Joan Cox, Burke Williams & Sorensen
Recording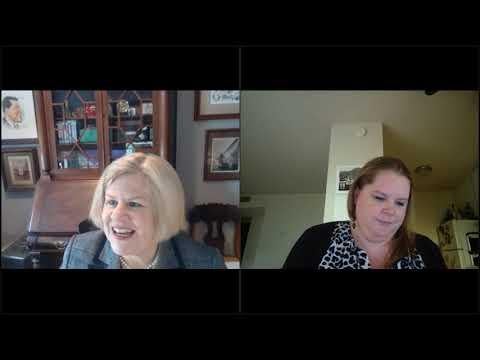 Materials
Webinar Partnership
This webinar is hosted by ILG in partnership with the League of California Cities and Burke Williams and Sorensen.
We are grateful to our affiliate organizations — the League of California Cities, the California Special Districts Association and the California State Association of Counties — for their support of and participation in ILG's many training and education activities.