Shelly Masur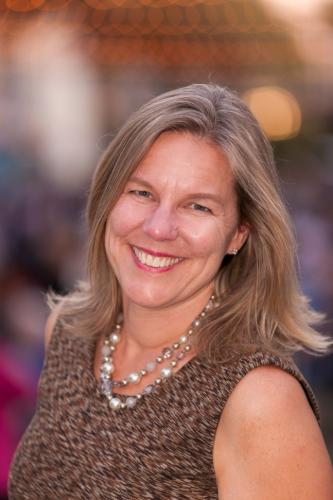 Shelly Masur is the CEO of Californians Dedicated to Education Foundation. She brings almost twenty years of experience working with youth-serving non-profits and in education-related leadership roles to CDEF.
Shelly is a well-known and recognized leader in the education community having been named in 2013 one of the "100 Women of Influence" by the Silicon Valley Business Journal for her work in education. She is a former school board member in the Redwood City School District in San Mateo County where she served for 10 years and is currently a city councilmember in Redwood City.
Shelly holds a Master's Degree on Public Health and lives in Redwood City with her husband, two high school-aged sons and three dogs. She texts regularly with her college-aged daughter.
Related Links