Public Engagement and New Citizens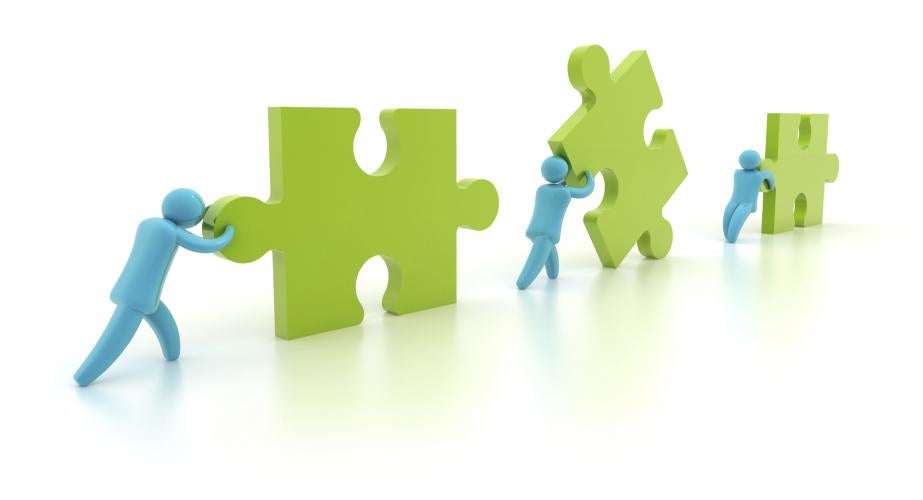 With private foundation support, the Institute for Local Government is developing informational resources for local officials about the naturalization and citizenship of legal permanent residents and the public engagement of new citizens.
The Institute has completed a survey of local officials to gather information on the present involvement of local governments in California in citizenship-related services for legal permanent residents and in the electoral and non-electoral public engagement of new citizens in their community.
A survey was also disseminated to community-based organizations (CBOs) participating in naturalization collaboratives across the state in order to learn about existing and potential partnerships of local governments and CBOs to support a continuum of democratic participation by legal permanent residents and new citizens.
The findings from these surveys and related interviews will be incorporated into a planned briefing paper for local officials on these topics.
Related Links