Parks After Dark / Summer Night Lights
Summer Programming in Los Angeles Area Communities Increases Safety and Prevents Violence
"The estimated annual criminal justice cost savings at the original three parks alone were one and-a-half times the cost to implement PAD at all six parks in 2013…" – Los Angeles County, Department of Public Health
Community Activities with Public Health Benefits
Parks After Dark (PAD) and Summer Night Lights (SNL) Programs are effective in reducing crime, preventing violence, increasing physical activity, building social cohesion and trust, and provide a framework for serving disadvantaged communities. These cost-effective strategies link community members with essential services and key staff and enhance public health and safety across diverse and low-income communities.
Examples of successful programs include the Parks After Dark and Summer Night Lights efforts occurring in the City of Los Angeles, County of Los Angeles, City of Long Beach and City of Pasadena. These agencies came together and presented on best practices at the California Parks and Recreation Annual Conference in March 2015.
City of Los Angeles Summer Night Lights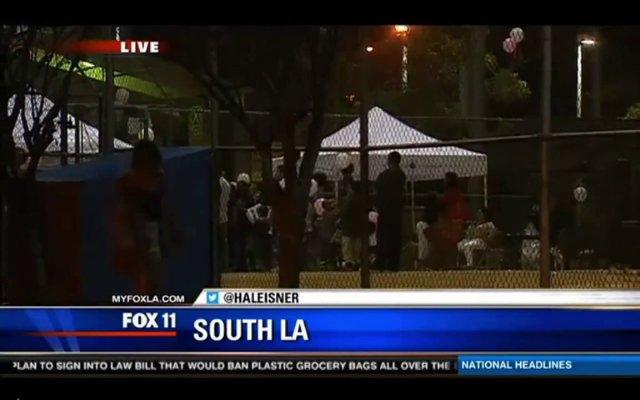 The Summer Night Lights program is a public and private partnership undertaken by the City of Los Angeles Mayor's Office of Gang Reduction & Youth Development ("GRYD") and The GRYD Foundation. Summer Night Lights includes extended and expanded activities that are youth and adult-centered, athletic, recreational, educational and artistic.
The Youth Squad is a special element of the program made up of eleven youth between the ages of 17-24. The Youth Squad members are located at each SNL site and they receive job and life skills training prior to and during the program. SNL also hires Community Intervention Workers to engage in proactive peace-keeping activities as well as violence interruption strategies.
There is a consistent law enforcement presence with active participation and interaction among all community members in activities beyond suppression.
County of Los Angeles Parks After Dark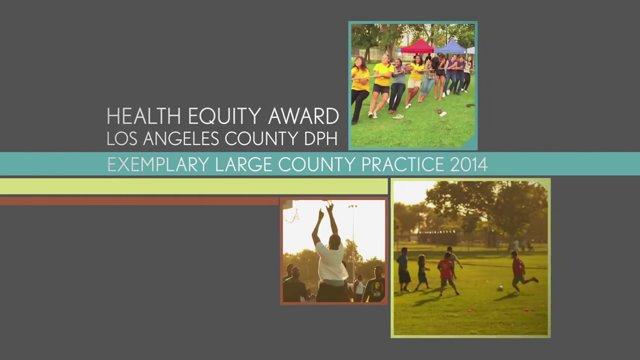 Parks After Dark (PAD) in the County of Los Angeles began in Summer 2010 as a prevention strategy within the Gang Violence Reduction Initiative. The program is a collaborative effort among the Parks and Recreation Department, Department of Public Health, Los Angeles Sheriff and community based organizations.
Staff involved in the PAD program engage stakeholders and together the teams align missions, define roles based on strengths, identify high-need communities (high crime/violence, high obesity prevalence, low socio-economic status) and tailor the PAD to needs and assets within the community. Staff involved in the day-to-day care of the park serve as the eyes/ears of the community and are essential in designing effective programming. The PAD program is promoted through social media, signage and most importantly, word of mouth. An important aspect of PAD is that the program is evaluated and re-developed annually.
City of Long Beach Summer Night Lights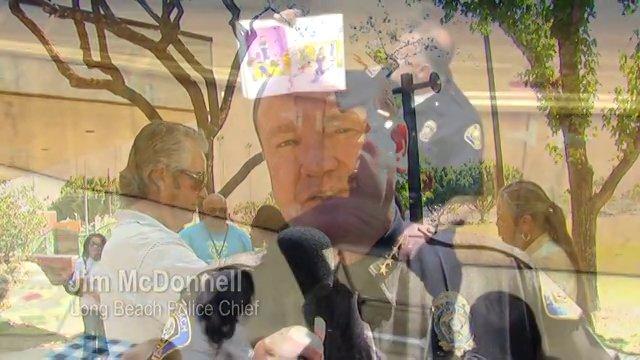 Long Beach Summer Night Lights is a crime and violence reduction initiative targeting the traditionally most violent summer months. This initiative is focused on educating communities and implementing the best neighborhood-based strategies and practices to improve health and safety, prevent and counter "toxic stress," and puts at-risk youngsters on a better path to success. Centro C.H.A. leads the development and implementation of the Long Beach area Summer Night Lights program.
City of Pasadena Parks After Dark
The City of Pasadena encourages youth, employees, outreach workers, police officers, park rangers and recreation staff to be a part of the PAD design and implementation. The events are tailored to community interests and age with park activities taking place from 7 a.m. to 10 p.m. for 6-7 weeks during summertime. Participants evaluate the program to inform programming options and quality.
PAD has reinforced a positive image of parks and interest continues to increase. Good will among the community and law enforcement has resulted from PAD and the City Council, City Manager and Police Chief observe and can articulate the value of the program.