Malka Kopell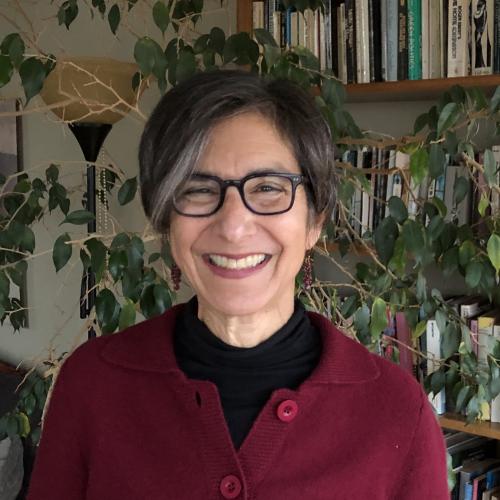 Ms. Kopell is an independent consultant who has been has been helping local governments and state agencies create and implement effective strategies for community engagement for more than 30 years. She has developed and managed engagement processes along the "collaboration continuum," ranging from gathering public input to working with key stakeholders to co-design and implement programs, in the areas of public budgeting, election reform, neighborhood revitalization, downtown redevelopment, air quality, transportation, recycling, youth development, and public health.
Ms. Kopell founded the nonprofit Community Focus in 1990 to facilitate more effective implementation of public policies by increasing community participation. She has also served as a program officer for the William and Flora Hewlett Foundation, developing and managing grants in the areas of conflict resolution, civic engagement and California governance reform, and was the founding managing director of the Center on Philanthropy and Civil Society at Stanford University. She is currently an associate with the Center for Collaborative Policy at California State University, Sacramento, and is the co-founder of Civity (www.civity.org), a national initiative to build and strengthen relationships of respect, empathy and trust across social, political, and organizational divides.
Ms. Kopell has a bachelor's degree from Stanford University and a master's degree in public policy from Harvard University. She lives in San Francisco with her husband, Bill Glenn, and their 16-year-old daughter, Aisha.
Related Links