Local Government Champions
Team ILG Wants to Recognize Hard Working Public Servants!
Submission Form: Nominate a Local Government Champion Today
The ILG team is collecting nominations for outstanding leaders in public service. Nominations can include anyone working in one of California's cities, counties or special districts – from staff to elected or appointed officials. Self nominations are also accepted and encouraged!
Help us celebrate public servants performing good work in the areas of:
Leadership & Governance
Public Engagement
Sustainable & Resilient Communities
Workforce & Civics Education.
Throughout the year, we will be highlighting these Champions of Local Government in California.
Those submitting nominations will be entered to win a free registration to an upcoming ILG training (valued at up to $1,000).
Check out our latest features below
Local Government Champions
Leadership & Governance Pillar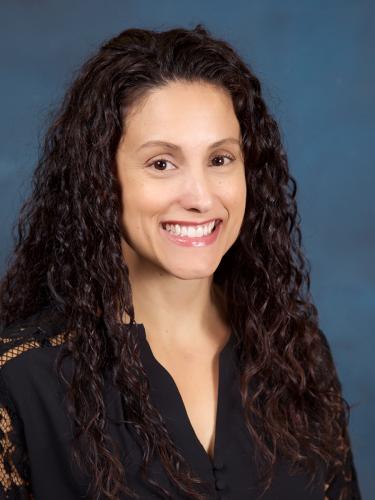 Nate Farnsworth, Planning Manager, City of Yorba Linda
"Nate has tirelessly pursued the goal of getting the City of Yorba Linda's Housing Element approved. Nate worked diligently and in earnest and is the reason why Yorba Linda was the first city in Orange County, CA to have a fully-certified Housing Element approved by the Department of Housing & Community Development." Read more.
Monthly Recognition
Related Links