James Keene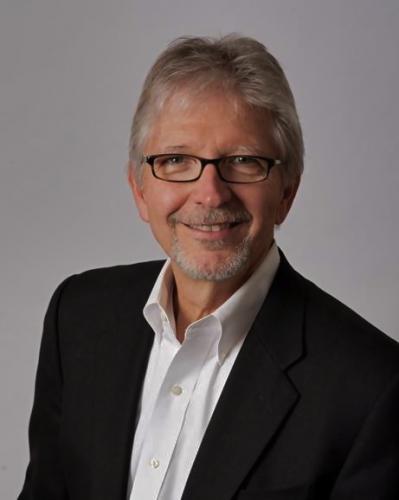 James Keene is the City Manager of Palo Alto, California. He has previously served as the City Manager of Berkeley, California and Tucson, Arizona and as the County Manager of Coconino County, Arizona (Flagstaff).
He has been the Executive Director of the California State Association of Counties (CSAC). Most recently, he was the Director of Strategic Issues and ICMA West for the International City and County Management Association and President of the Alliance for Innovation, a partnership between the 400 cities and counties of the Innovation Groups; ICMA, and Arizona State University.
His life-long commitment to public service is driven by a passion for sustainability; community building and civic engagement; and innovation to transform local government.
Mr. Keene is an active contributor to the field of city/county management and urban affairs. He is a fellow of the National Academy of Public Administration; a member of the Board of Visitors for the School of Public and Environmental Affairs (SPEA) at Indiana University; a member of the Board of the Institute for Local Government in California (ILG); and a Fellow at the Center for Urban Innovation, in Phoenix.
A magna cum laude graduate of the University of Maryland (B.A., History), Mr. Keene also received his M.A. in Urban Studies from the University of Maryland, graduating with distinction.
He has taught at the University of Maryland and Northern Arizona University; Executive Programs at the University of California, Berkeley and the University of Virginia; and is a frequent speaker at conferences and other forums.
Related Links