Harassment Prevention Training for Supervisors and Officials (AB 1661)
League of California Cities Annual Conference
Webinar Description
This informational and interactive workplace harassment prevention training will focus on current and emerging issues resulting from the #MeToo movement, and teach officials and supervisors how to identify, prevent, and properly respond to workplace harassment, discrimination, retaliation, and abusive conduct in order to avoid personal and agency liability in compliance with AB 1825/2053/1661 and SB 396.
Panelists
Rebecca Green, Richards Watson & Gershon
Recording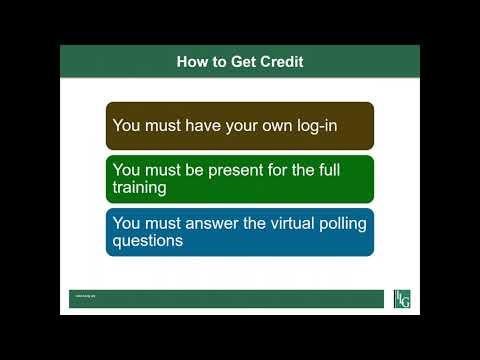 Materials
Harassment Prevention Training Presentation
Webinar Partnership
This webinar is hosted by ILG in partnership with the League of California Cities and Richards Watson and Gershon.
We are grateful to our affiliate organizations — the League of California Cities, the California Special Districts Association and the California State Association of Counties — for their support of and participation in ILG's many training and education activities.