Code of Ethics for Purchasing Professionals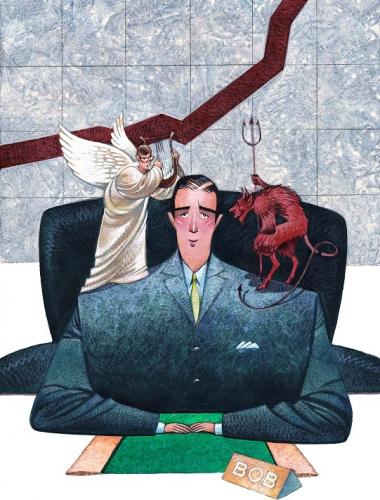 Recognizing the sensitive role that procurement practices can play in the public's trust public agency decision-making, the National Institute of Governmental Purchasing has a code of ethics for those involved in purchasing or materials management.
For example, the code recognizes the importance of public perception and advises those in the procurement process to:
Avoid the appearance of unethical or compromising practices in relationships, actions and communications.
Avoid business relationships with personal friends. Request a reassignment if the situation arises.
Avoid noticeable displays of affection, which may give an impression of impropriety.
Avoid holding business meetings with suppliers outside the office. When such meetings do occur, the meeting location should be carefully chosen so as not to be perceived as inappropriate by other persons in the business community or your peers.
To review the whole code, see pod at right.
Related Links