Citrus Heights Seeks Infrastructure Improvements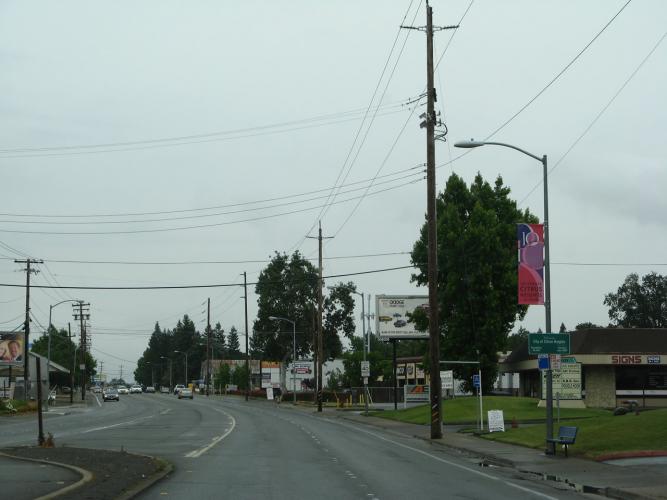 Skewed intersections, excessive speeds, and inadequate bike and pedestrian infrastructure has created unsafe and sometimes deadly conditions on Old Auburn Road in the City of Citrus Heights. The city is hoping to change that using $190,000 it just received in SB 1 funding. The grant will support a Complete Streets Plan for the busy regional thoroughfare that cuts diagonally through Citrus Heights. Old Auburn Road crosses several other major roads, and lacks sidewalks and bicycle infrastructure which creates unsafe conditions.
The city's Mayor says this funding it crucial in order to accommodate all users safely and to ensure that the city is able to implement future roadway improvements along this important corridor.
"If we did not receive the grant we would not be able to undertake this endeavor," says Citrus Heights Mayor Steve Miller. "We depend on grants for both our long term transportation planning and construction of capital projects."
Citrus Heights maintains approximately 235 miles of streets. Despite a significant investment in pavement maintenance since its incorporation, the city still has a large backlog of streets that require maintenance. The city hopes the complete street plan will help secure additional funding and expedite the infrastructure improvements.
Related Links