About The Online Resource Center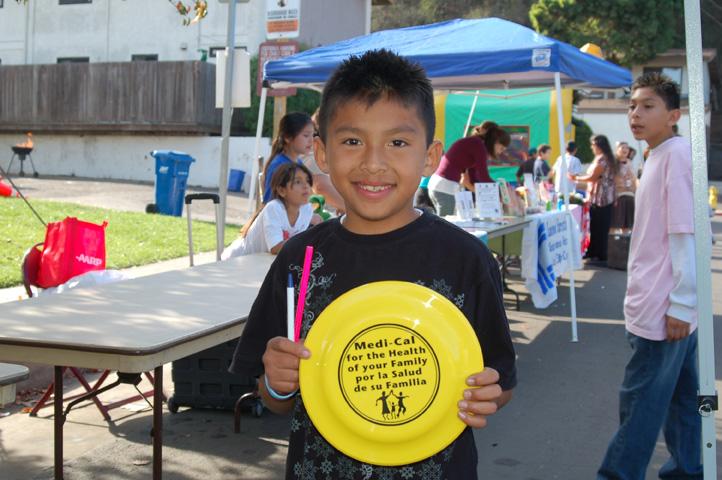 This Online Resource Center provides information and resources to help cities and counties connect families with affordable health insurance for their children. It was developed as a result of three years' effort by 10 cities and counties in California.
They reflect the best practices and lessons learned by local agencies that reached out using more than 30 outreach or enrollment activities. The Institute for Local Government thanks the local officials and their local collaborating partners, who participated in the projects, for their leadership and creativity.
Related Links