9. Collaborate With Schools.
"I had never before sent flyers home through the school districts to all the schools, so I didn't realize that I had to get authorization from the school district."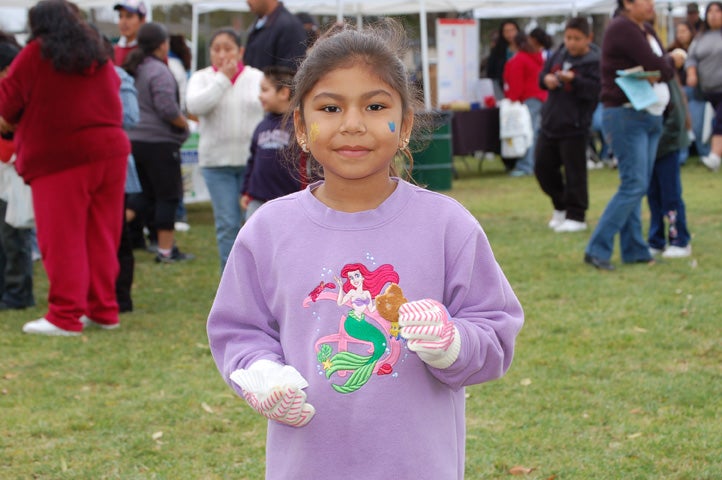 There are many ways to work with schools to connect families with affordable health insurance for their children.
Use existing connections. In many communities, locally elected city or county officials have existing relationships with school board members, superintendents, or principals. These connections are useful when exploring options for collaboration.
Use existing school events for outreach. The school year offers a number of strategic opportunities to connect with parents about affordable children's health insurance. Examples include Back to School Night, school registration periods, Open House events and other activities that bring parents to school. These are great venues to provide information and encourage families to complete referral cards which can be followed-up by specialists.
Work through classroom teachers. Teachers usually know which children have health challenges or are uninsured. Information about health insurance options, enrollment events, or opportunities to get more details regarding eligibility can often be brought home to parents through the "back pack" method with the help of teachers. Make sure, though, to involve teachers when deciding what form of school-based outreach to use. Teachers for Healthy Kids, a joint effort of the California Teachers Association and the California Association of Health Plans, offers an excellent resource for working with teachers and schools.