5. Inform Agency Employees About Potential Health Coverage for Their Children.
"Make it clear in the flyer that the families' information is strictly confidential and in no way related to anything other than health."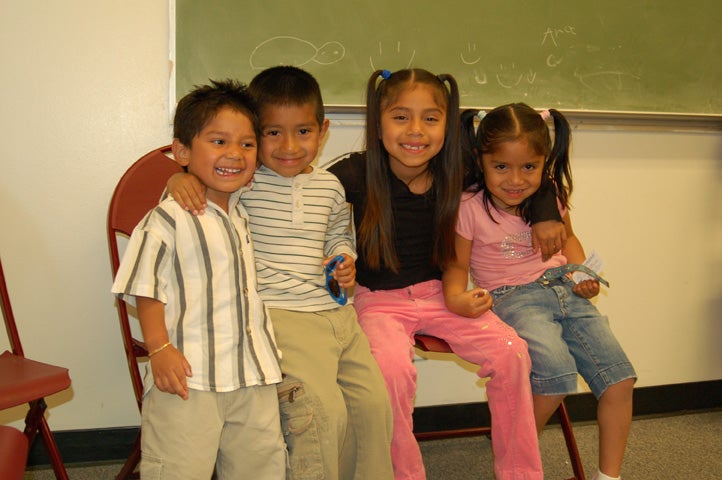 Don't forget your own agency's employees. Not all employees receive dependent health insurance benefits and, thus, their children may be eligible for affordable health insurance. This is especially true for seasonal or part-time employees. Letting these employees know that their children can get affordable health coverage is an important service local agencies can provide.
Information can be provided to all new employees not receiving dependent coverage when they are hired, as well as to existing employees periodically through their paychecks. A sample letter and referral card is available for use by your agency.
This is another opportunity to work with a local non-profit organization or CAA that can help the employees determine eligibility and complete the application process.
Success Tip: Be particularly sensitive to your employees' privacy concerns. It's preferable to collaborate with an outside resource so that employees send their requests for information and assistance directly to the outside resource rather than having them send the referral cards to an agency supervisor.