3. Collaborate with Local Non-Profit Organizations and Agencies.
"Figure out who you need to convince that it's a good program and get them to work together."
"That personal touch, the in-person presentation, works best for us."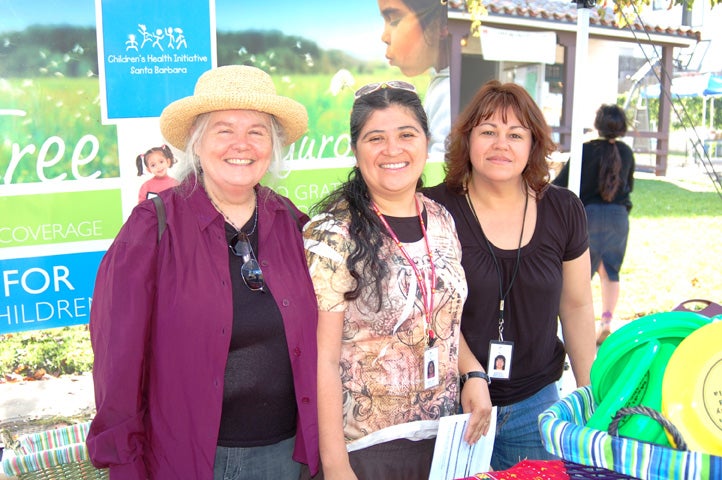 Collaborating with non-profit organizations and others in the community is a great way to extend limited resources, avoid duplication and build new relationships. Many local non-profits offer enrollment assistance services or health care to potentially eligible families and children. For example, ways to collaborate include inviting a non-profit community clinic or Children's Health Initiative to participate in health fairs, placing brochures at neighborhood centers or talking with parents at community events.
A key first step in creating a collaborative partnership involves talking with representatives of local non-profit organizations about what type of joint activities would work best. For example, many non-profits have staff, called Certified Application Assistants (CAAs), who can be helpful to individual cities and counties in their outreach and enrollment efforts. More information about CAAs is provided in Activity 4.
Success Tip: Invite representatives of the local non-profit organizations to be part of the planning for your agency's activities. This helps to avoid duplication and build working relationships for other joint projects. As one veteran of a successful collaborative outreach effort says, "It's important to leave your egos at the door and work together in the spirit of cooperation."
For more information on how to work with community-based organizations click here.