Partnerships & Collaborations
Summer presents a unique opportunity to develop new community partnerships–and initiate relationships that can last throughout the year.
Lunch at the Library: Connecting Summer Nutrition and Learning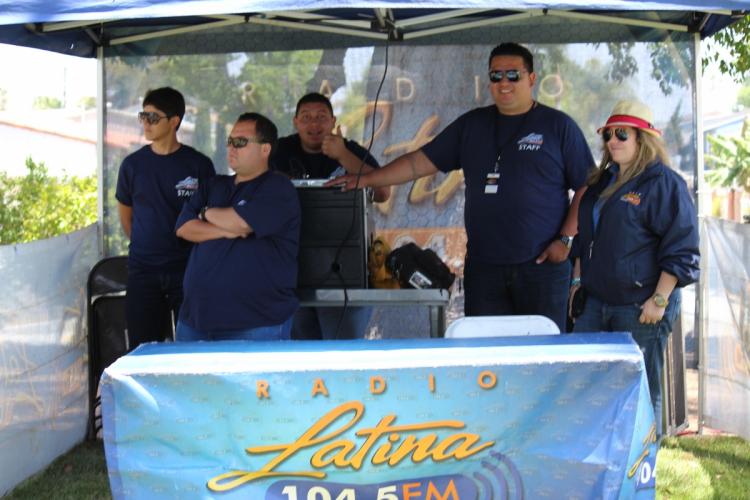 The California Summer Meal Coalition and the California Library Association have been working with libraries throughout the state to foster partnerships between summer meal providers and public libraries. Read more about the effort here.
Local Health Departments: Natural Partners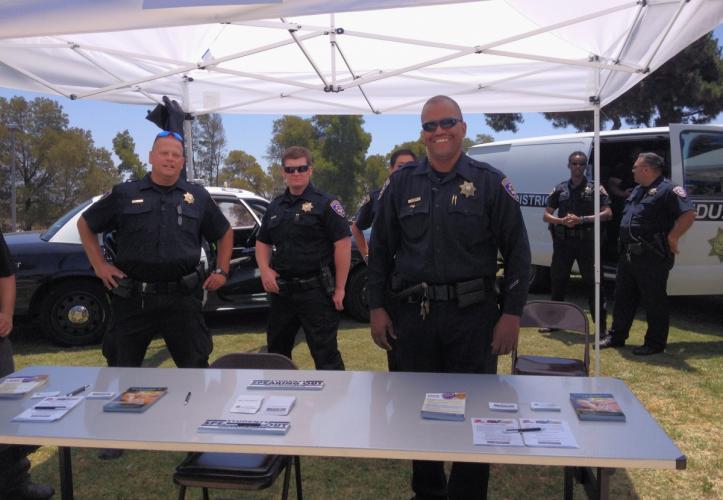 Many California health departments receive funding to conduct nutrition education activities among SNAP-eligible families and have formed County Nutrition Action Plan (CNAP) workgroups, with the goal of supporting the health of low-income families. Be sure to check out our guide, Leveraging County Nutrition Action Plans to Keep Kids Healthy When School is Out, to learn how CNAP groups can support local summer meal programs. Click here to learn more or to find out if your local health department is participating.
Establish a Community-Wide Effort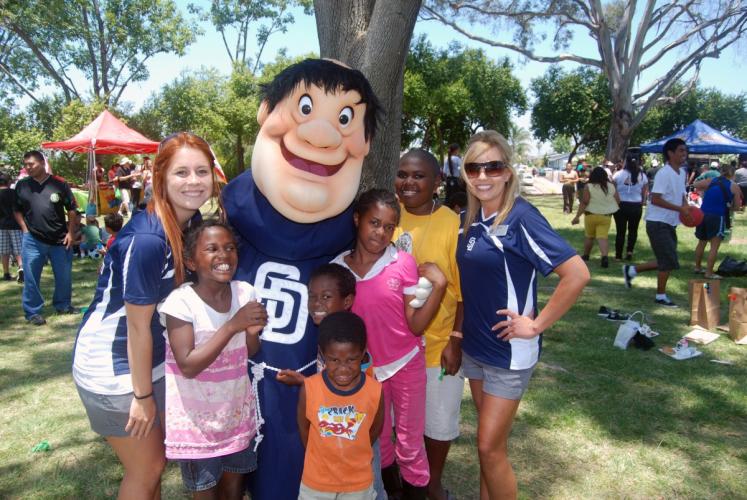 Start a dialogue with other partners in the community to identify the barriers to summer meal program participation and opportunities for collaboration. The San Diego Summer Lunch Task Force brought together partners from across the county to develop a strategy for increasing access to summer meals throughout the county. Read the executive summary here.
Related Links