Oakland Unified School District – Thriving Students
Oakland Unified School District aims to be the first full-service community schools district in the United States. The effort is called Thriving Students and is a seven year, four phase plan. Multiple task forces are working to address systemic issues in Oakland. Task Forces include: Literacy, African American Male Acheivement, Secondary Experience, Healthy Kids – Healthy Oakland, Results-Based Budgeting, Operations and Finance Readiness and more.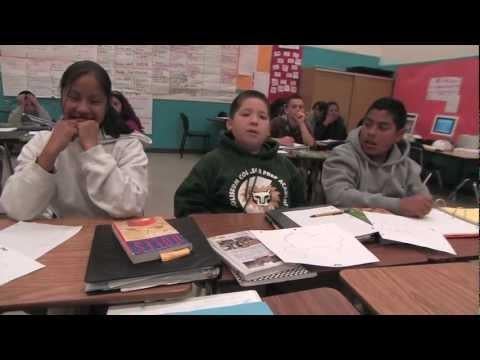 Oakland has prepared Community Schools Strategic Plans with Actions and Initiatives to support community schools development. The District also has Community Schools Strategic Site Plans (CSSSP) for Differentiated Outcomes and Support as each school's community approach and hub will be tailored by available resources and partners and the individual community's needs.
"Through this new Community Schools Strategic Site Plan (CSSSP), the District has an opportunity to provide differentiated types of support in service of schools. While our goal is to have high-quality community schools for all students, in the Strategic Plan, we recognize that schools will move at at their own appropriate pace to get to that point; some schools are already operating as Full Service Community Schools, while others are just starting to understand what it takes to become a community school.
To that end, we have identified three different lanes – Emerging, Developing, and Thriving – to help schools understand the expectations for what and how much of the CSSSP they should complete in the 2011-12 school year, as well as the type of differentiated support that schools in these three lanes should expect to receive. The attached document clarifies what the three lanes are and the types of outcomes and supports for schools.
We realize that not all successful Full Service Community Schools in Oakland will look the same, so we are dedicated to supporting every school in a meaningful way that is targeted and most beneficial to the school and its students."
The Atlantic featured Oakland Unified's efforts in its 2013 article, Linking Home and Classroom, Oakland Bets on Community Schools.
In an interview, Superintendent Tony Smith, communicates about Oakland's community schools movement and the goal of becoming the first full-service community school district in the United States. More about the Thriving Students plan, along with Tony Smith's vision can be found here.
Featured on the national website for Coalition for Community Schools, this animated video, designed and produced by students at Oakland Unified Media Enterprise Alliance, shares the story of community schools in the district: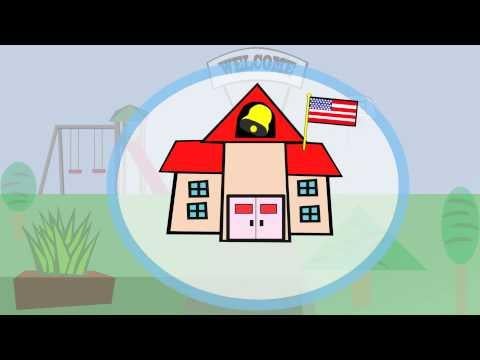 An animated video project on the role community schools can play in uplifting children and neighborhoods. Created by Oakland Unified School District (OUSD) students in the Media Enterprise Alliance (MEA) journalism and multimedia program sponsored by OUSD's Communications Department and KDOLTV-27
Related Links