Montebello Unified School District: College Bound Today
2015 Community Schools Through Partnerships and Collaboration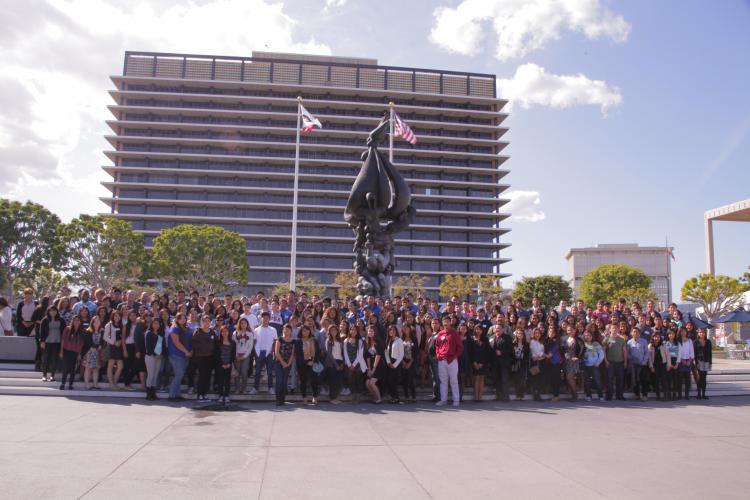 Since its creation in 2009, College Bound Today (CBT) has demonstrated exemplary collaboration in responding to today's educational challenges to help Montebello youth.
In partnership with Montebello Unified School District (MUSD), CBT's college guidance program was created as an elective high school activity to provide college resources at no cost to students and their families.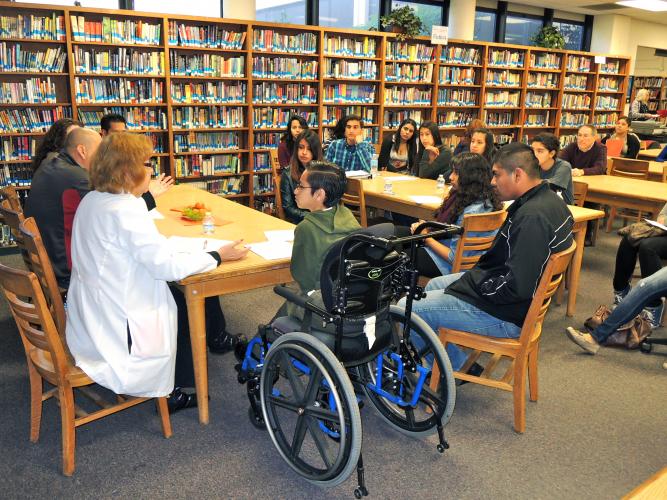 The nonprofit college access mentoring program is dedicated to increasing the percentage of high school graduates within the MUSD who apply to and attend 4-year colleges and universities. CBT provides support in navigating the college application process for youth and families who often come from low-income families with limited access to college resources. This includes organizing Saturday meetings and field trips with mentors, SAT prep and visits to universities.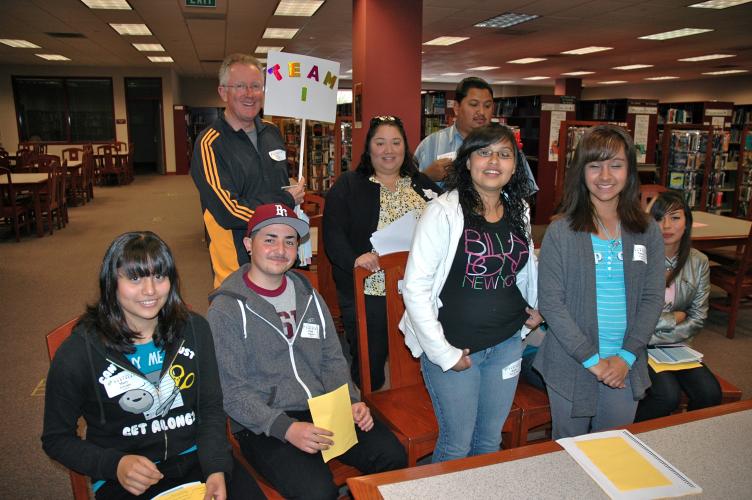 Thanks to College Bound Today's collaborative efforts with mentors, students, parents, staff, and MUSD and their Board of Education, the program has served hundreds of students.
About the Award:
The Golden Bell awards category, "Community Schools Through Partnerships and Collaboration" includes efforts to implement the community school strategy, which is both a place and a set of partnerships between the school, city, county and the community. Characteristics include a shared vision, shared leadership and shared accountability; core educational programming; strong family engagement; expansion of learning opportunities; shared resources and a comprehensive set of integrated services designed to meet the full range of learning and developmental needs of the students. Sponsored by Industry Leader Business Affiliates, programs are eligible for the California Community Partnership Award or $1,000 award.
The CCS Partnership, a program of the Institute for Local Government, supports the awards programs of the League of California Cities, the California School Boards Association and the California State Association of Counties in recognizing innovation, leadership and coordination among agencies and local partners that support the health and well-being of children and families.