Parliamentary Procedure Simplified
Decision-making bodies typically have procedures designed designed to guide the discussion and decision-making process.
Known as "parliamentary procedures" or "Robert's Rules," these procedures can sometimes be intimidating and overly formalistic.
"Rosenberg's Rules" are the work product of former local official and now Judge, David Rosenberg.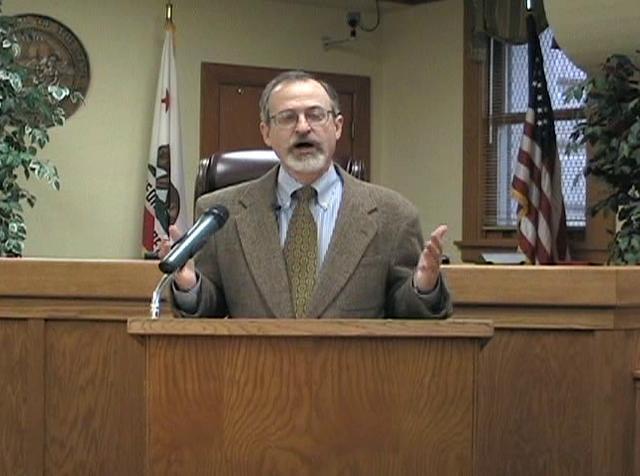 This video and the material at right can help demystify this subject.