Union City Food Scrap Collection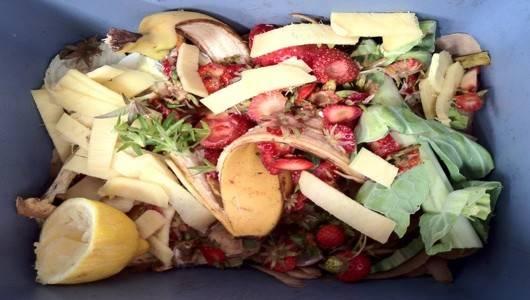 In 2005, Union City implemented a residential food scrap collection program to help reduce methane gas (a potent greenhouse gas) produced at its landfill. The city then expanded the program in 2009 to include commercial businesses and restaurants. The city is partnering with the Alameda County Solid Waste Authority (also known as Stopwaste.org) to provide supplies, training, financing and other incentives to residents and businesses. The collected food scraps are then turned into compost which is available for community members to use. Using compost in landscaping improves the health of the soil and reduces the need for pesticides, water and fertilizer.
In one year, the city diverted nearly 9,000 tons of food waste from the landfill and donated more than 3,000 bags of compost to residents, thus helping demonstrate that food scraps can be a valuable resource.
Related Links