Palo Alto Launches a Virtual Lottery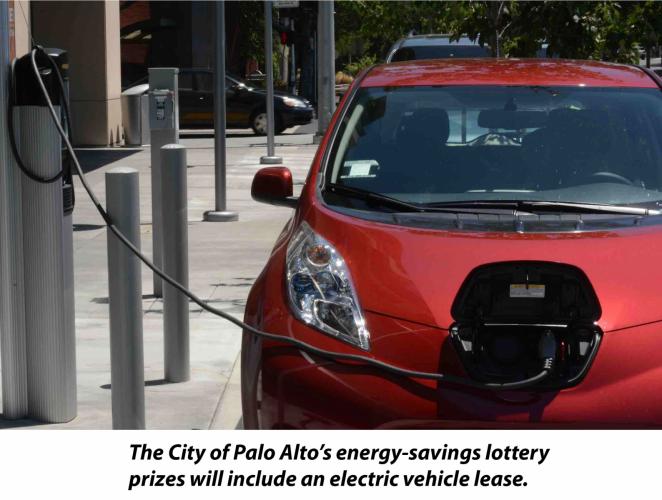 The City of Palo Alto is the only municipality in California that operates a full suite of city-owned utility services — electricity, gas, water, wastewater and fiber optic. For years, the city has been providing its residents with home energy reports and neighborhood comparisons in an effort to show how a customer's energy use stacks up compared to their neighbors' energy use. In February 2016 Palo Alto launched a new online portal where customers can view in one place their usage and savings of water, gas and electricity.
In the fall, the city plans to launch an energy-savings lottery competition. For every percentage of energy a resident can save over their previous year's baseline, he or she will receive a virtual lottery ticket that will be entered in a drawing for prizes ranging from photovoltaic solar systems to hot water heaters and even an electric vehicle lease.
At a collaborative workshop conducted by contest coordinators in March 2016, Palo Alto shared these and some of its other best practices with the other California cities competing in the Georgetown University Energy Prize challenge. "We are all in this together," says Lacey Lutes, a utility account representative with the City of Palo Alto Utilities who serves as lead on the city's Georgetown University Energy Prize efforts. "We want to create programs that are replicable and accessible to communities of all sizes."
This story is part of a Western City article on the Georgetown Energy Prize. Click here to access the full article.
Related Links