Cities Collaborate to Help Give Kids a Running Start for School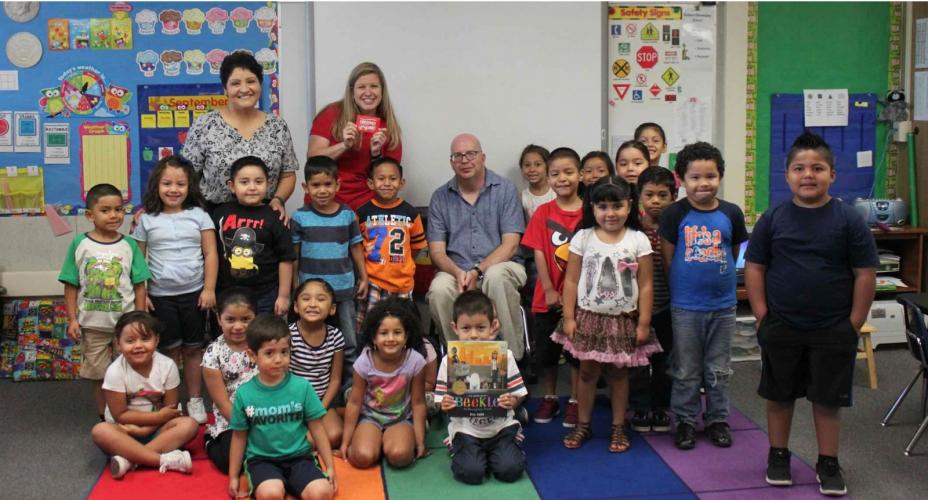 With summer coming to a close, cities throughout California have been taking steps to ensure that youths in their community are prepared for the school year ahead. Using programs ranging from truancy reduction to summer reading, cities are taking unique and collaborative approaches to combat summer learning loss and prepare students of all ages to return to school. Summer is a critical time for youth, especially in lower-income neighborhoods — students often have limited access to enrichment opportunities or safe places to congregate, and the social, learning and health support available to them during the school year is typically disrupted. The cities of Ontario, Pittsburg and Fremont provide examples of how municipal programs help keep youth on a positive path during the summer months.
© 2016 League of California Cities®. All rights reserved. Reprinted with permission from the August 2016 issue of Western City® magazine, the monthly publication of the League of California Cities®. For more information, visit www.westerncity.com.