Beaumont Hits a Home Run by Delamping
The City of Beaumont hit a home run in saving money and energy by reducing the number of lights at a baseball field in a city park. Working with a sports lighting designer, the city achieved a higher lighting level by actually reducing the number of lights.
The city exchanged 36 quartz lighting fixtures with 18 high intensity metal halide fixtures, reducing their lighting output by over one million lumens, a standard measure of light. Although the ball field has less light, it is more evenly and appropriately distributed to maximize efficiency, and creates a more pleasing viewing experience. The city paid for the $8,500 project from its general fund. Besides saving energy and money, additional savings come from lower maintenance costs, since the new lights will need to be replaced less often.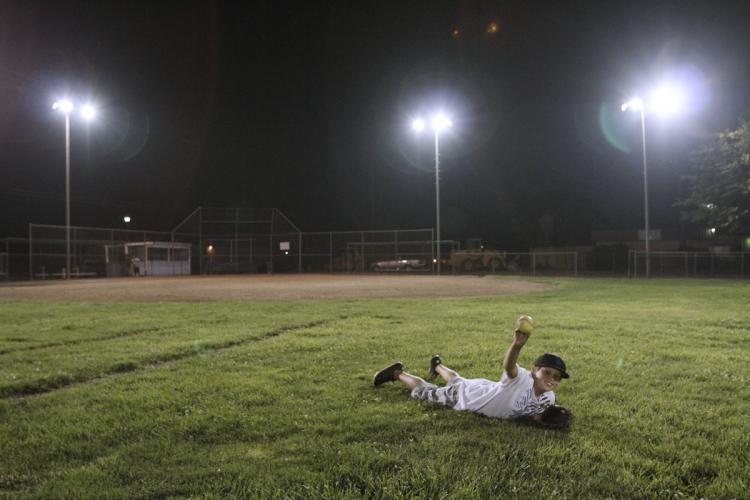 Energy Savings = 5,100 kilowatt hours
Cost Savings = $375
Greenhouse Gas Reductions = 3.6 metric tons
Related Links