City of Paramount
Beacon Participant Profile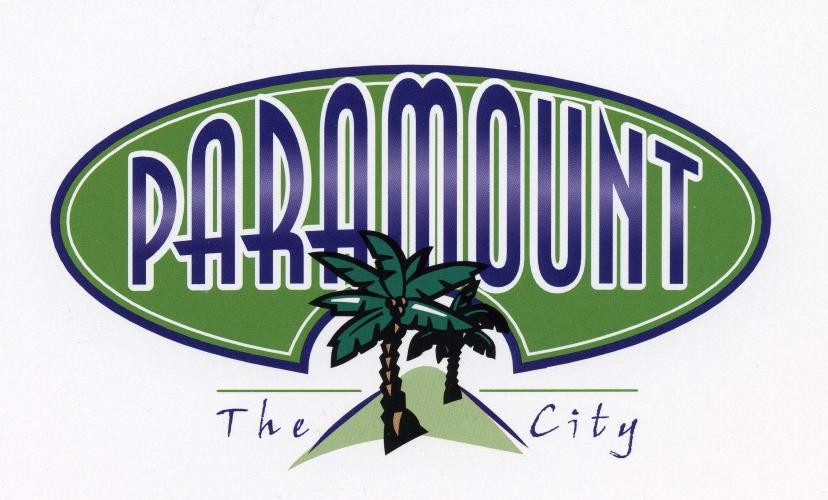 The City of Paramount is committed to implementing sustainable practices that result in tangible reductions in greenhouse gas emissions and improve the energy efficiency of our community. The City of Paramount will be working with their residents, business community, regional partners, and local utilities to make a greener, more sustainable community for the future.
About Paramount
Incorporated: 1957
Population: 54,098 (2010)
Location: Los Angeles County
Elevation: 69 feet
Area: 4.84 sq. mi.
Climate Action Activities
Climate Action Resources
Awards
Agency Energy Savings
Agency Natural Gas Savings
Agency Greenhouse Gas Reductions
Community Greenhouse Gas Reductions
Sustainability Best Practices
Gold Level (2019)
Silver Level (2018)