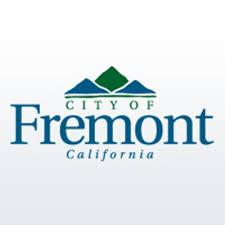 City of Fremont
Beacon Participant Profile
In 2008, the City Council adopted a goal to reduce greenhouse gas emissions 25% by 2020 from a 2005 baseline. This goal is consistent with the emission reduction goals of other participants in the Alameda County Climate Protection Project. The Climate Action Plan is consistent with the goals and policies in the General Plan, and reinforces the principle of sustainability which underlies the General Plan. The overarching goals of the Climate Action Plan are twofold:
First: To identify specific and achievable actions for reducing greenhouse gas emissions in Fremont. The actions are organized within a three-tier implementation time frame: short term (1-3 years from Plan adoption, 61 actions); medium term (3-5 years from Plan adoption, 16 actions); and long term (5-10 years from Plan adoption, 8 actions).
Second: To serve as a resource for continued engagement, education, motivation and inspiration of the community and City organization as we work together on this critical initiative. The Climate Action Plan is meant to provide a roadmap, while maintaining the flexibility to respond to opportunities, such as partnerships and funding mechanisms, when they arise.
About Fremont
Incorporated: 1956
Population: 214,089 (2010)
Location: located in Alameda County
Area: 87.62 square miles
Elevation: 56 feet
Climate Action Activities
Climate Action Resources
Awards
Silver Beacon Award (2017)
Agency Energy Savings
Platinum Level, 28% (2017)
Agency Natural Gas Savings
Agency Greenhouse Gas Reductions
Community Greenhouse Gas Reductions
Sustainability Best Practices
Related Links