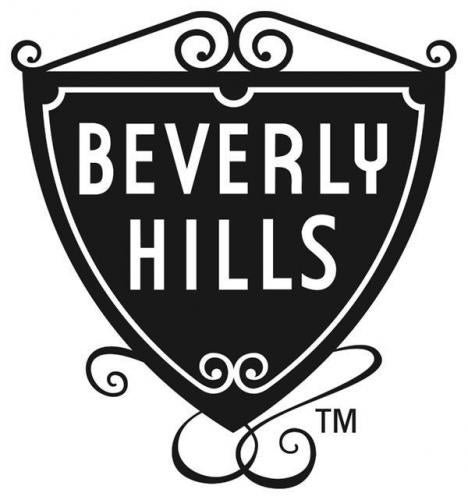 City of Beverly Hills
Beacon Participant Profile
Committed to the Sustainable City Plan, the City of Beverly Hills combats climate change by reducing greenhouse gas and other emissions from city facilities, operations, and within the community. To show its commitment, the City of Beverly Hills continues to adopt policies, implement programs, and invest on infrastructure improvements to mitigate climate change. The city has undertaken several projects that range from retrofitting lighting to upgrading HVAC and the citywide irrigation systems. These improvements cost approximately $8 million in recent years that resulted in a reduction of energy consumption by 5,118 MWh annually, which is equivalent to a reduction of 449 metric tons of carbon dioxide emissions and 326 cars off the road annually. These improvements also led to a reduction of 9.6 million gallons of water annually on irrigation. The city will continue to reduce its energy consumption by implementing energy reduction retrofits in all of its facility improvement projects with the assistance of the Westside Energy Partnership local government programs.
Regionally, the City of Beverly Hills combats climate change by becoming a member of the Clean Power Alliance, which is a Community Choice Aggregation program that provides high-level renewable electricity to several cities within Los Angeles and Ventura counties. Currently, the majority of homes and businesses in Beverly Hills are powered by 50% renewable energy compared to 34% provided by the local electricity provider.
The City of Beverly Hills will continue striving to reduce its carbon footprint in order to ensure a prosperous and sustainable future for generations to come.
About Beverly Hills
Incorporated: January 28, 1914
Population: 34,484 (2017)
Elevation: 259 feet
Area: 5.71 square miles
Climate Action Activities
Climate Action Resources
Awards
Agency Energy Savings
Platinum Level, 28% (2020)
Gold Level, 14% (2019)
Agency Natural Gas Savings
Agency Greenhouse Gas Reductions
Community Greenhouse Gas Reductions
Sustainability Best Practices
Gold Level (2020)
Silver Level (2019)