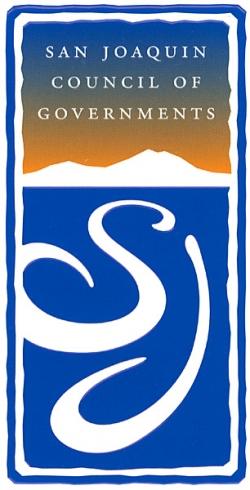 BOOST Participant–San Joaquin Valley
Beacon Participant Profile
About San Joaquin County:
The San Joaquin Valley spans a large area of Northern California's Central Valley. It has a high population density and is growing rapidly because of its proximity to the Bay Area. San Joaquin County encompasses the cities of Escalon, Lathrop, Lodi, Manteca, Ripon, Stockton, and Tracy, as well as dozens of census-designated places and unincorporated communities.San Joaquin County faces many challenges, such as homelessness and housing, a jobs-housing imbalance, and health-related risks due to our changing climate.
Population: 704,379 (2010)
Location: San Joaquin Valley
Area: 1,426 square miles
Disadvantaged community: 5-25%
Poverty rate: 17.1%
Median household income: $57,813
Language other than English spoken at home: 41.2%
BOOST Activities:
Facilitate relationship building and partnerships among local jurisdictions of the San Joaquin region on housing and homelessness and to convene experts and strategic partners to build the capacity, skills, and knowledge needed to develop solutions.
Provide outreach assistance focused on increasing the interest and understanding of housing and homelessness.
Host a community engagement event to bring in partners, local leaders, and organizations together and discuss the results of the BOOST effort.