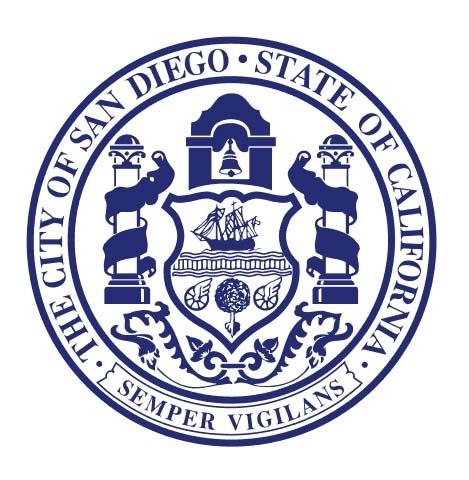 BOOST Participant–City of San Diego
Beacon Participant Profile
About San Diego:
Situated on the coast and adjacent to the US-Mexico border, the2nd largest California city is committed enhancing opportunities for every resident in every neighborhood. The City of San Diego is committed to continuing to incorporate equity into the city's planning processes.
Population: 1,307,402 (2010)
Location: San Diego County
Area: 372.39 square miles
Disadvantaged community: 20%
Poverty rate: 13.3%
Median household income: $71,535
Language other than English spoken at home: 40.6%
BOOST Activities:
Identify funding sources for collaborative city and community projects, support application development processes and connect the city to subject matter experts and strategic partners, including community-based organizations.
Help facilitate relationship building and strengthen partnerships between the city, community-based organizations, the public and other strategic partners to build the capacity, skills and knowledge necessary for those groups to work together on planning, funding opportunities, projects and other opportunities.
Provide education and training on public engagement best practices.
Build a public engagement strategy to provide a framework for guiding all city planning and implementation projects.
Conduct research on organizational best practices from other large cities or cities pursuing similar goals to serve as models for policies, programs and resources.
Analyze capacity needs to increase cross-departmental effectiveness around equity, public engagement and climate efforts.
BOOST Successes:
ILG facilitated a pivotal community workshop for more than 300 community members, which led to city council approval of several of the city's Complete Community Initiatives, which seek to address longstanding equity issues. ILG helped the city create a positive narrative about the intersectionality of climate change, environmental and social justice, housing and transportation. Through the BOOST Program, ILG connected the city with the Thriving Earth Exchange Program and the San Diego Foundation, which are both providing research and grant-writing assistance to support the city's Climate Resilience Plan.
Related Links