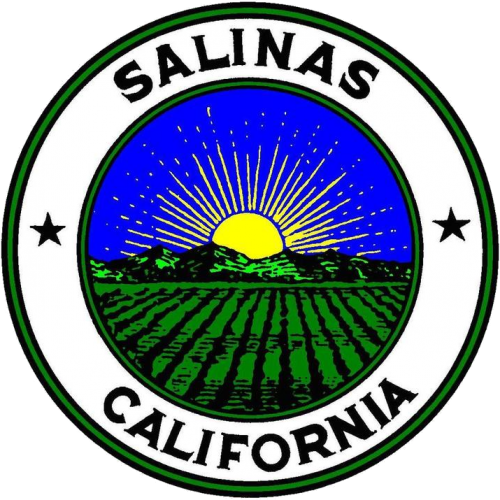 BOOST Participant–City of Salinas
Beacon Participant Profile
About Salinas:
The City of Salinas is a compact urban community within a unique agricultural setting. Salinas Valley is known as the "Salad Bowl of the World," and is comprised of highly productive agricultural lands. Planning for the future means providing for employment and housing in a way that preserves the city's economic vitality and equity for all.
Population: 150,441 (2010)
Location: Monterey County
Area: 23.65 square miles
Disadvantaged community: 25%
Poverty rate: 17%
Median household income: $54,864
Language other than English spoken at home: 70.2%
BOOST Activities:
Collaborate with regional partners to help develop a baseline greenhouse gas inventory for the city.
Seek partnerships with educational institutions and other partners to identify strategies and associated quantifications for greenhouse gas reductions.
Provide training on community engagement and support efforts to include economic justice in newly created plans.
Identify grants and relationships to support affordable housing, energy efficiency, green infrastructure and health and public safety projects.
BOOST Successes:
ILG helped the City of Salinas develop four grants in collaboration with community advocacy groups, including an application for the Robert Wood Johnson Foundation Culture of Health Prize. The city advanced to the final round and was the only community from California selected. ILG also helped Salinas secure a $250,000 Sustainable Agricultural Lands Conservation planning grant that will fund the development of a framework to integrate agriculture as a core theme throughout the city's General Plan Update. ILG worked in partnership with the city and PlaceWorks to develop educational materials and a public engagement approach for the city's first ever Climate Action and Resilience Plan.
Related Links