Picture Yourself in Local Government
In the mid-90s, the Institute collaborated with a number of organizations to develop curriculum materials for educators to use in teaching their students about local government.
At right are downloadable chapters from Picture Yourself in Local Government Student Guide (PLYG).
Designed for students at the 5th through 12th grade levels, this resource covers the history, organization and people involved in California local governments.
Each chapter includes student and class activities, thought-provoking questions designed to check student understanding and a comprehensive vocabulary guide.
Also available at bottom right is a teacher's guide.
The Institute also has a colorful cityscape poster highlighting a wide array of local agency activities captures the vitality and complexities that are an essential part of students' daily lives.
ILG is pleased to make available the online the original video that accompanies the poster, curriculum and teacher's guide.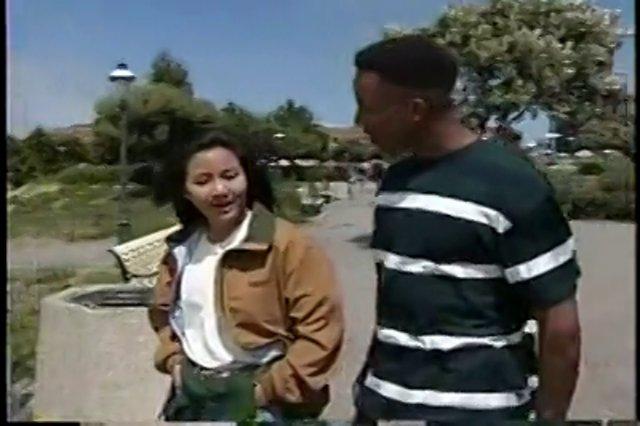 Picturing Yourself in Local Government – Institute for Local Government.