Randi Kay Stephens
Institute Staff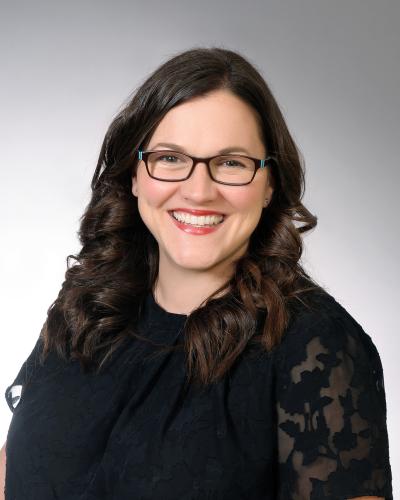 Senior Program Manager
Randi Kay Stephens leads ILG's Workforce & Civics Education pillar which aims to educate community members through foundational knowledge of how local government works so they are encouraged to increase participation in civic activities. Additionally the pillar's work aims to inspire and engage people of all ages, backgrounds and skillsets to work within local government so agencies better reflect communities served. Randi Kay administers the Innovative Pathways to Public Service collaborative which is a coalition of educators and public sector professionals addressing the systemic challenges of pursuing and scaling public sector careers.
Prior to joining the Institute, Randi Kay served as a staff member to an elected official with the City of Sacramento and as volunteer services coordinator for the 28 branches of the Sacramento Public Library. During her service at the city and library, Randi Kay's focus was on relationship-building with residents and businesses and in working towards community-based solutions. She is very proud of the many community gardens and playgrounds she helped build with community members and the many volunteers she engaged to help adults learn to read later in life.
Randi Kay received her MPA from the University of San Francisco. She is a member and past president of the Sacramento chapter of the American Society for Public Administration.
Related Links
Contact